Doctoral studies
Doctoral studies are offered in two research areas:
Doctoral (PhD degree) studies: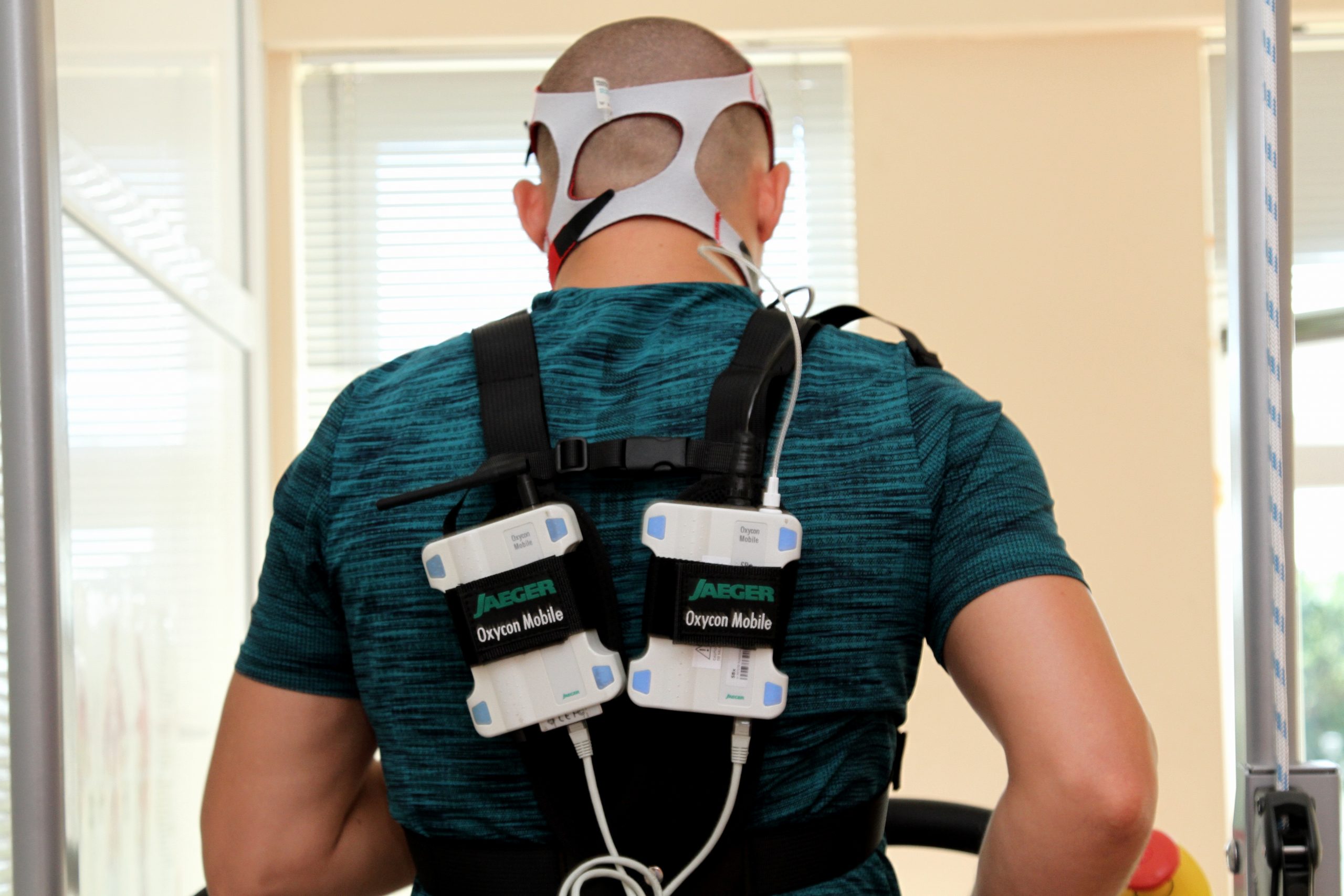 BIOMEDICAL SCIENCES: BIOLOGY
Doctoral Studies in Biology at Lithuanian Sports University, with the participation of the University of Tartu (Estonia)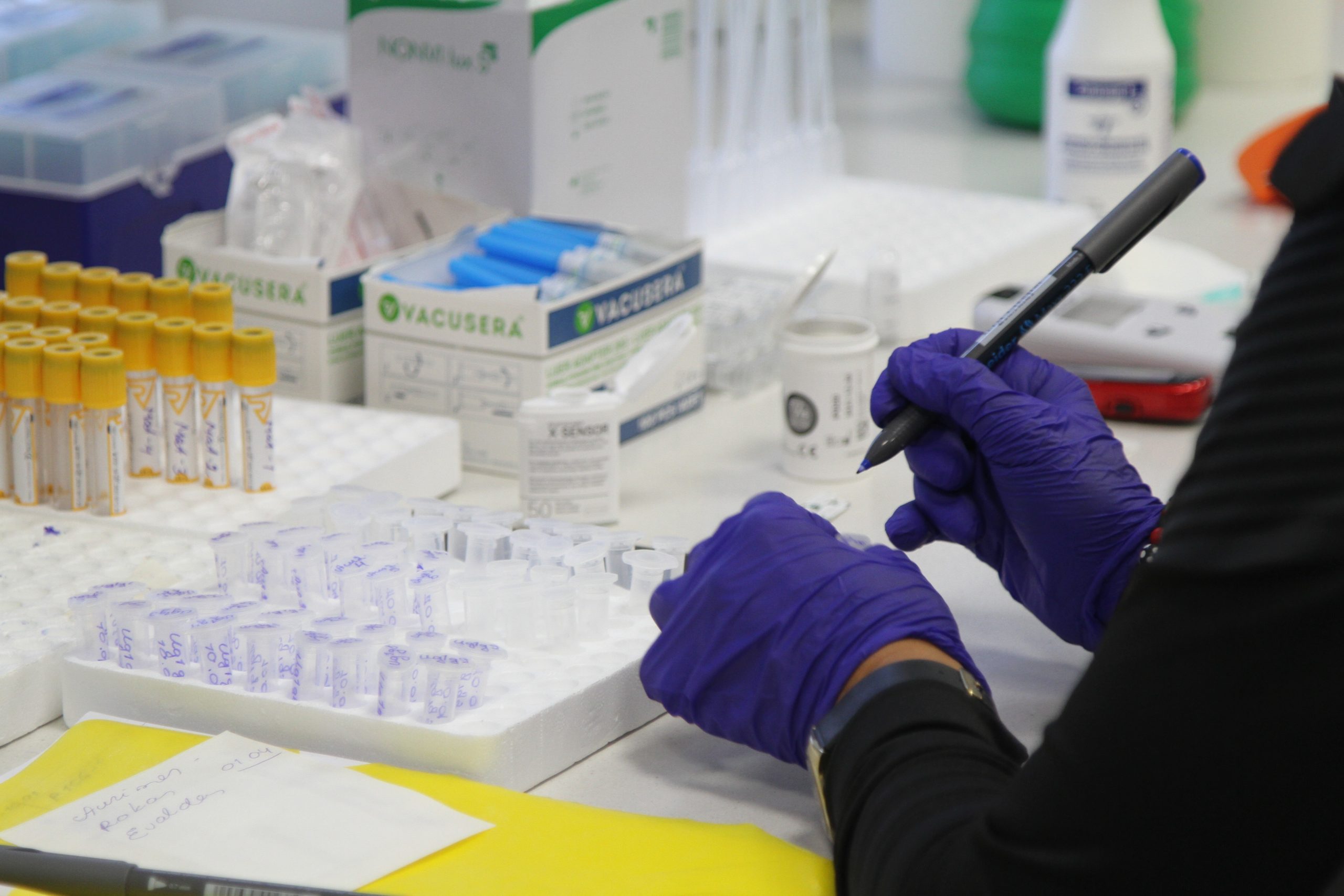 SOCIAL SCIENCES: EDUCATION
Joint doctoral studies in partnership with Lithuanian University of Educational Sciences, Kaunas University of Technology and Šiauliai University
*Admission requirements for this study program will be announce after New Year. 
One of the main objectives of doctoral studies is to train scientists who are able to ensure continuity and development of research and education.
The quality of training young scientists at the University can be proved by the fact that as many as eight LSU doctors of science or former LSU employees are currently working successfully in England, New Zealand, U.S. universities.
In 2014 – 2015 there were 42 doctoral students at the University: 15 doctoral students in the area of Education and 27 doctoral students in the area of Biology.
In 1995 – 2014, 112 doctoral students completed their PhD studies.
Doctoral students have possibilities for internship in foreign educational and scientific institutions; they can give presentations at international conferences and participate in summer camps for doctoral students. They also actively participate in international and national conferences organized by the LSU.
CONTACTS:
OFFICE OF DOCTORAL STUDIES AND RESEARCH

Lithuanian Sports University
Address: Sporto Str. 6
LT-44221 Kaunas,
Lithuania
Tel.: +37069009866
kestutis.puzas@lsu.lt