EdMedia Online platform
Welcome to the EdMedia Online Platform!
In this platform, you will find information about the dual-career, and the importance of promoting it using social medial. This platform is aimed at organizations, sport clubs, universities and media specialists of these six European Union countries: Lithuania, Italy, Germany, Slovenia, Romania and Spain.
You will find three different sections, with some general information, and specific one regarding the county: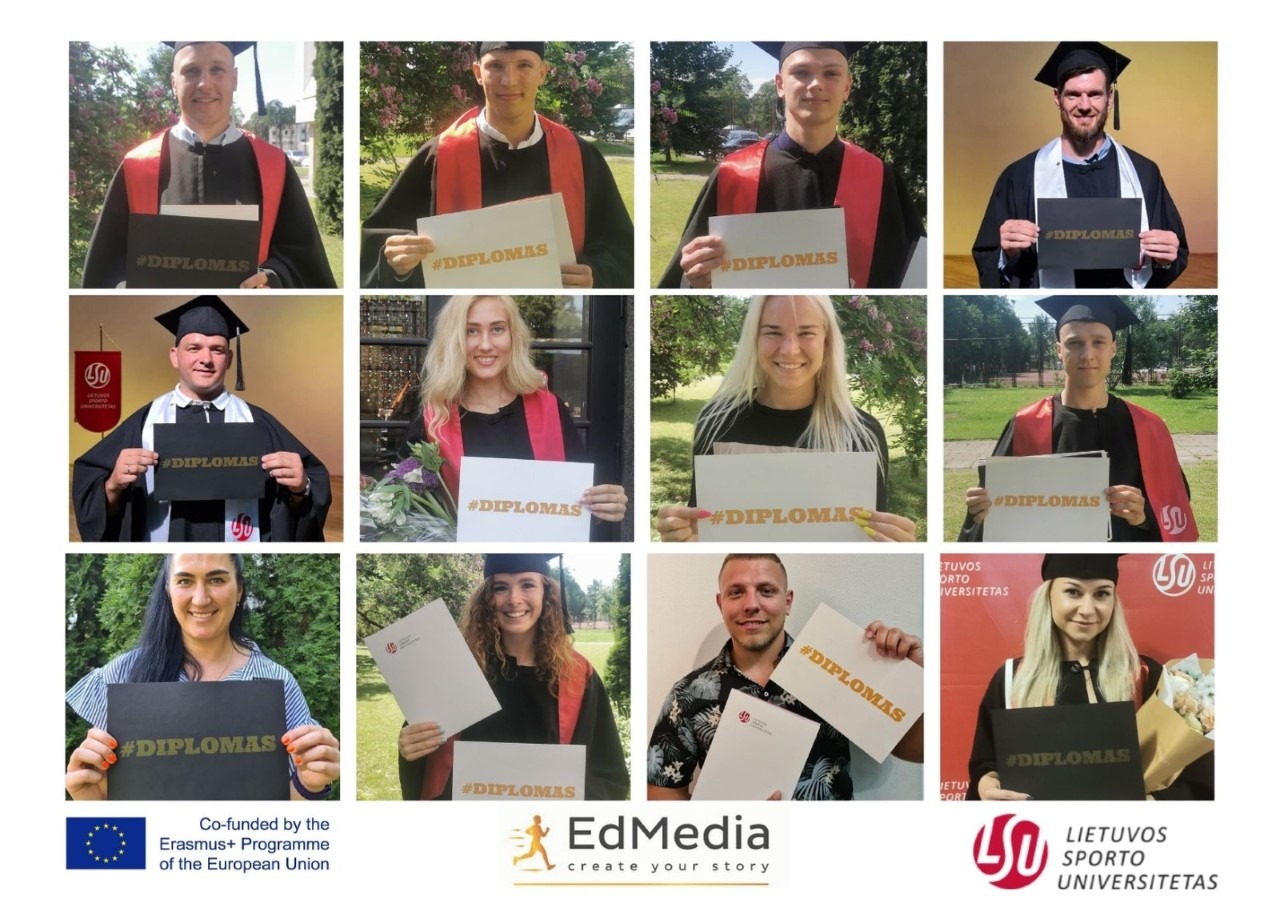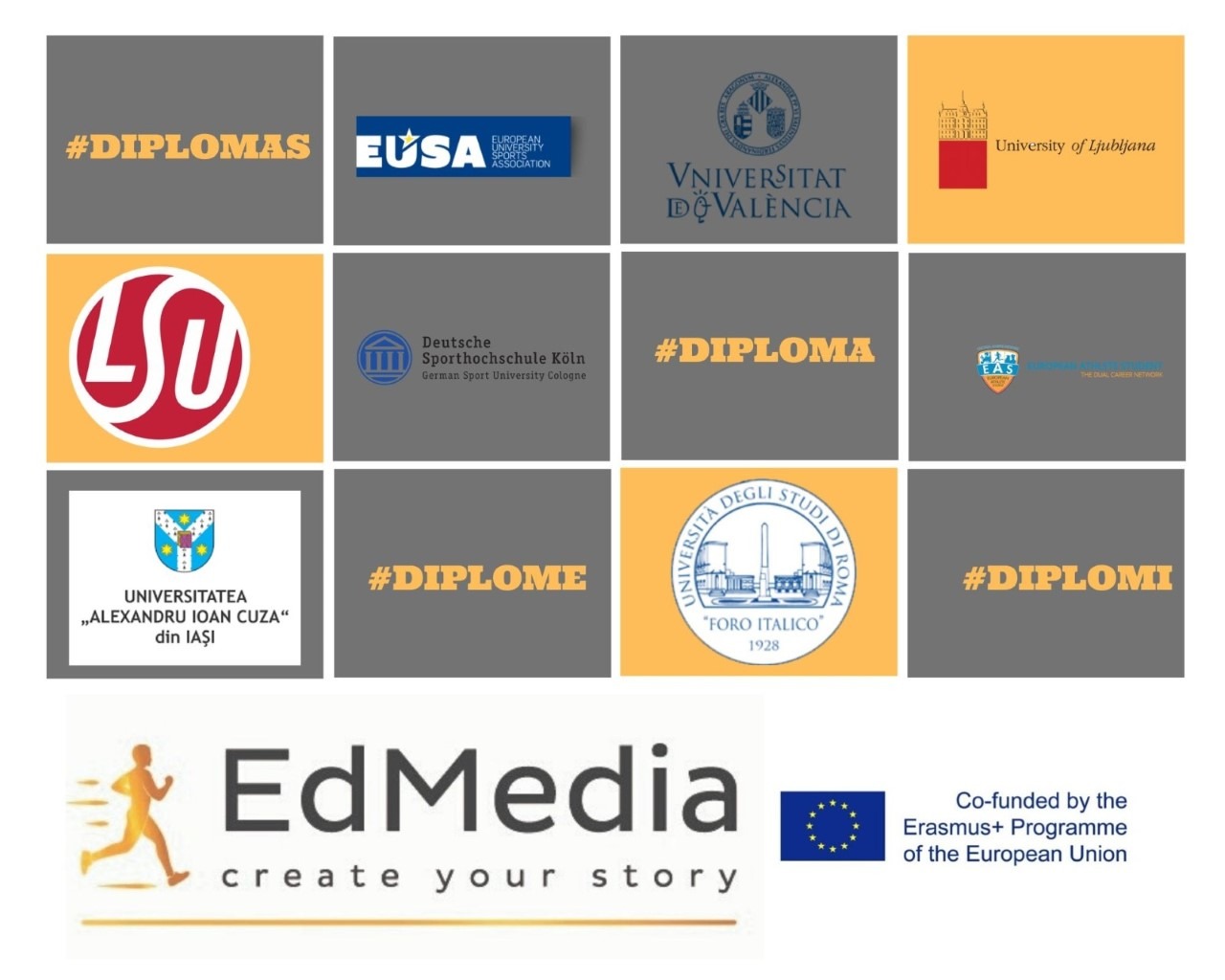 Informative section:
in this section you could find information about what is dual-career about, the degree of development of the EU guidelines in each European country and links to interesting institutions. It is especially aimed at sport organizations, sport clubs, universities, media specialist and other sport stakeholders.
We hope you find this platform useful, and you enjoy it.