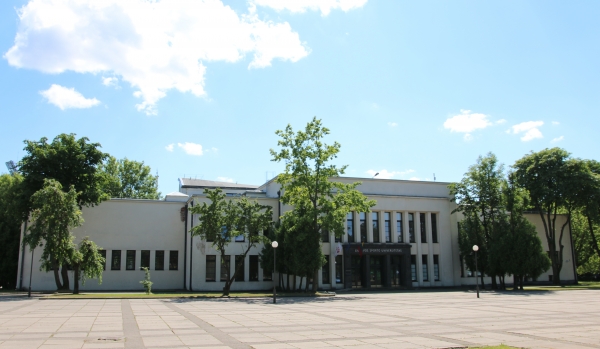 The purpose of the Baltic Sport Science Conference is to spread the innovation of the European and global sports science and to share the newest research results.
Conference Topics:
Skeletal Muscle and Brain: From Neuron Toward Myosin.
Physical Education and Health.
Sport and Leisure Management.
Exercise Biology and Kinesiology.
Coaching Science.