LSU Graduates' Stories
LSU graduate Gytis Rūkas: love for basketball predetermined my career choice
Sports managers and other professionals in the field work hard outside the basketball court so that we could admire the sight", said the LSU graduate.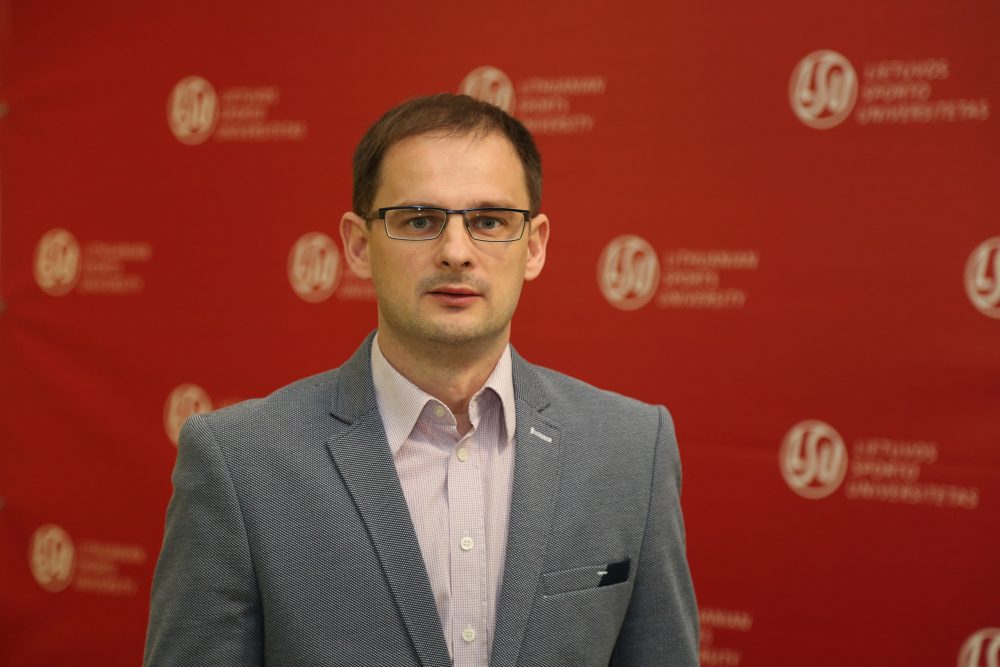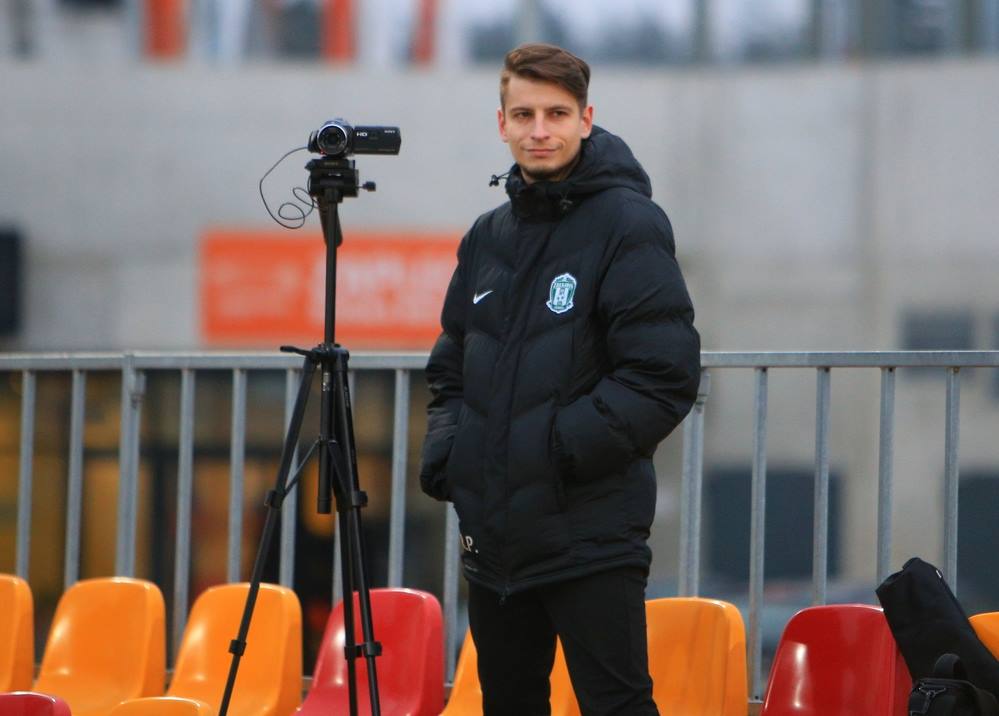 Graduate of IMPAS study programme Rokas Pranaitis: the need for sports analysts will grow
The LSU graduate revealed some details about his work. He is responsible for analysing video material at the football club: he records all the workouts and matches.
Student of PAL study programme K. Kuusinen: I apply my knowledge to young ice-hockey players' training
K. Kuusinen very much appreciated the fact that people trusted him. "I was given a huge responsibility and at the same time a lot of freedom. I had the opportunity to be a creative coach," said LSU student.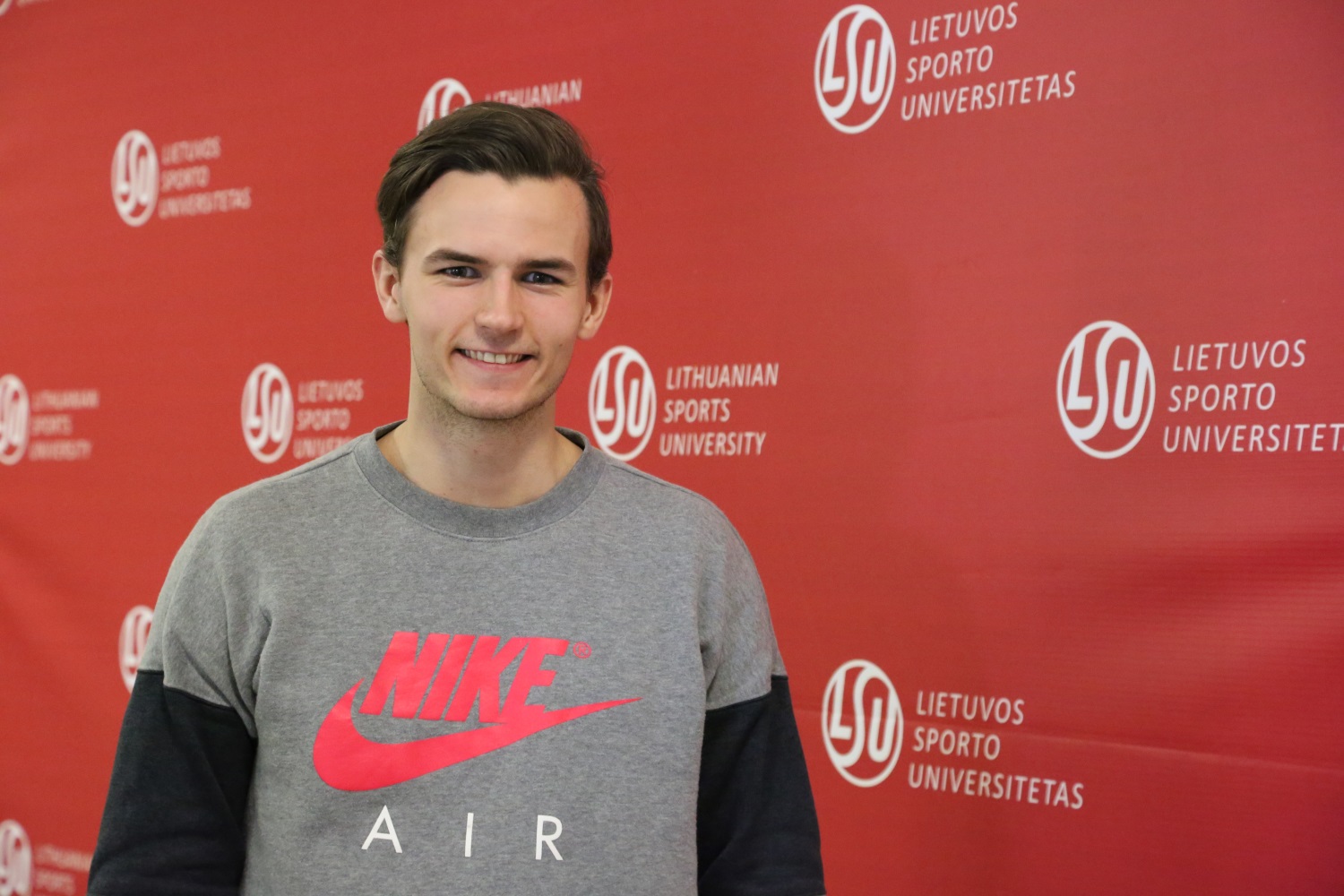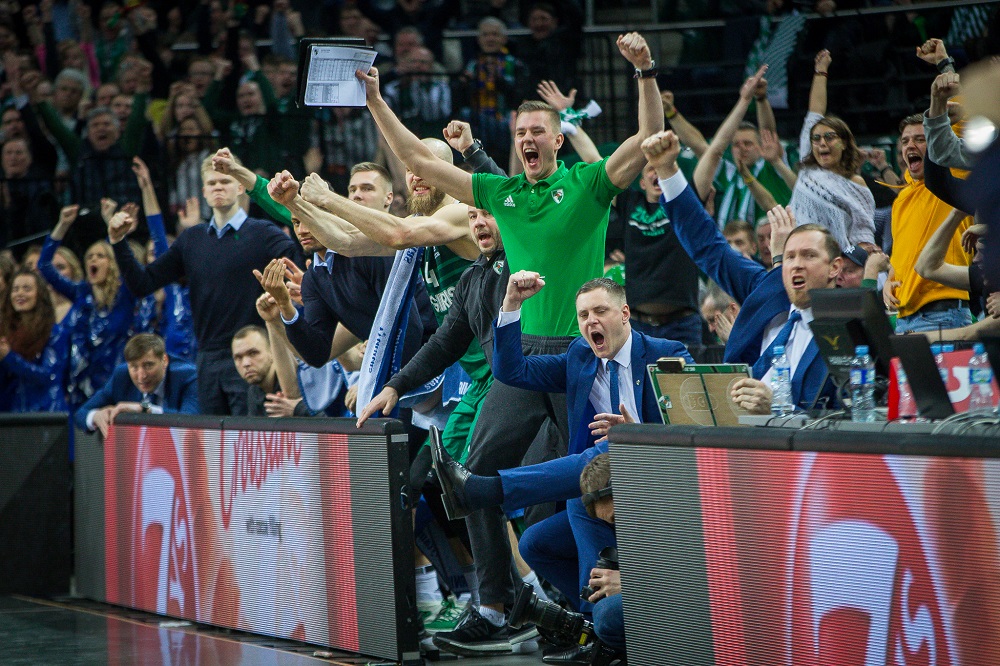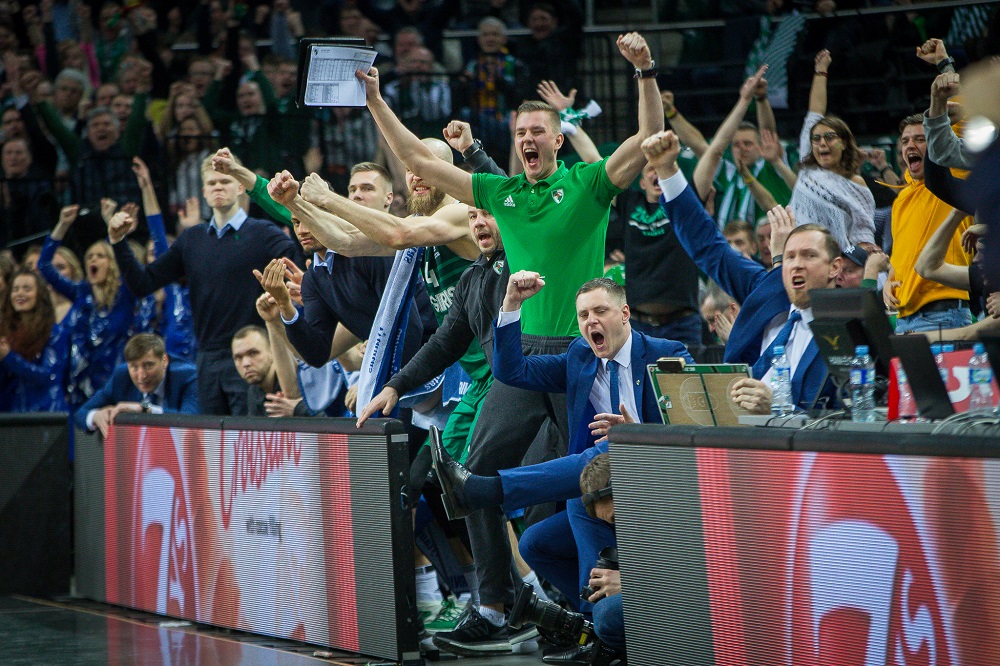 LSU graduate J. Grainys: BC "Žalgiris" is created by lots of people
Most basketball experts say that this year the players of BC "Žalgiris" are well prepared physically, and this is the merit of the LSU graduate as well.
IMPAS Students get knowledge also at the football club "Stumbras"
IMPAS program includes studies at three universities: Lithuanian Sports University, Otto von Guericke University, Magdeburg, Germany, and Universidad de Trás-os-Montes e Alto Douro, Portugal.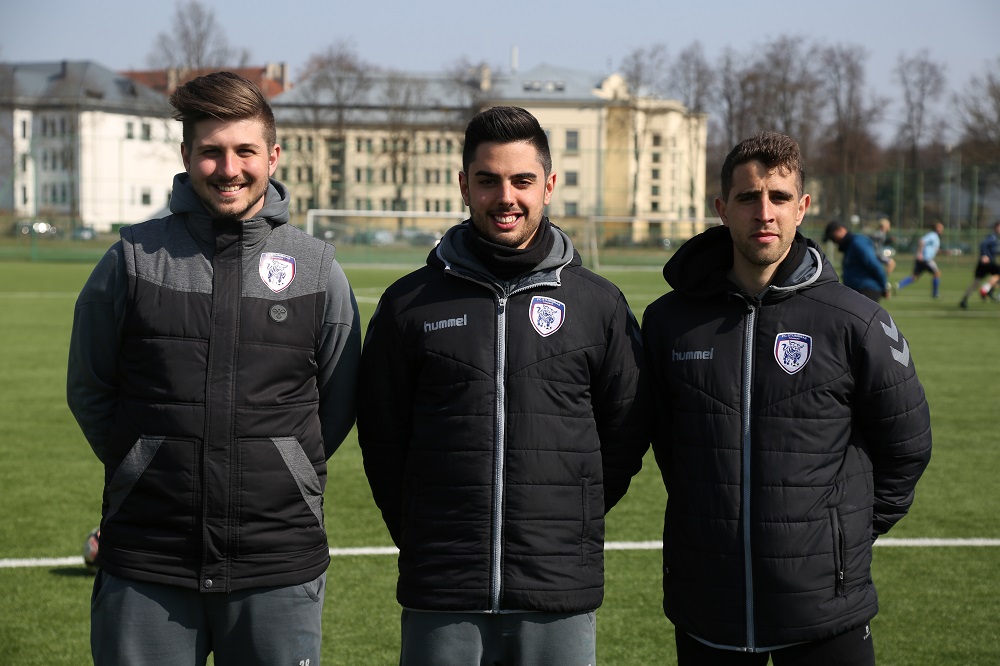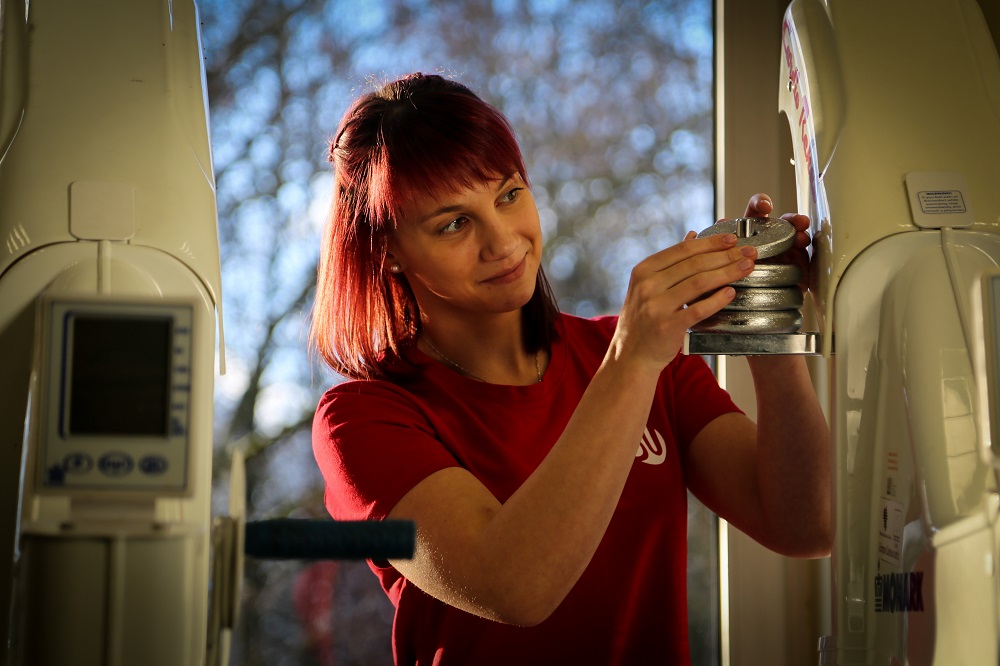 LSU student Mantė Jasilionytė: I want to help children with disabilities
"During the studies, I have been trying to accumulate as much professional knowledge and skills as possible from really good specialty teachers, so I believe and feel that I can already work as a specialist in the field of adapted physical activity," – says Mantė.